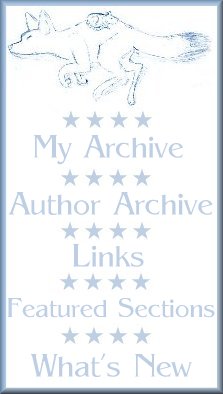 Hello, and welcome to my site! If you're looking for M/K fanfiction, this is the place to be. This site is currently hosting the work of five authors, all of whom are passionate about Mulder and Krycek.

I'm working dilagently to keep everything up to date. New sections will be added periodicly, and any suggestions will be greatly appreciated. Email me at- KrycekLuvsMulder@hotmail.com
Be informed of site updates by joining ASSupdates.